News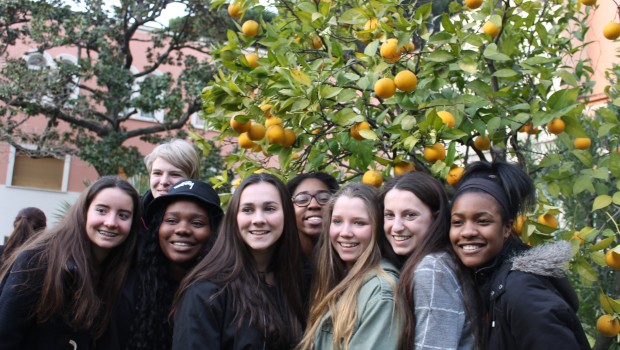 Visit from Thornton College
Last Friday 13th February we received, as every year, the visit of a group of students and three teachers from Thornton College, JM school that belongs to the Province of Europe.
The students from England, Nigeria and Spain got the opportunity of knowing the history of the House, to pray in our Chapel and to visit the tomb of Mother Mary Saint Claire (Superior General de JM, 1903-1931).
Afterwards they could share with some sisters of the general council, the community and the group of Spanish and English Tertians.
We hope that the visit was for them an experience of the family spirit that distinguishes us from the beginning as well as the international dimension of our Congregation.
Thank you for your visit!